2021 First-Half Outlook: Key Construction Risks
Engage with thought leaders in the industry on the U.S. economy, the surety and insurance marketplace, and the construction risk environment. Additionally, get valuable perspectives and insights from experts on construction disputes and mental health and suicide prevention in construction.

Meet Your Virtual Event Emcee (MC), Ted Wickenhauser
Ted Wickenhauser has 30 years of experience in risk management, insurance, and construction claims. Ted currently serves as the Senior Vice President of Risk Management at McCarthy Holdings, Inc., a National Commercial and Industrial Contractor. During his 13 years at McCarthy, Ted also served as Claim Director / Corporate Risk Manager. Prior to McCarthy, Ted was the VP of Service / Product Quality and the National Claims Manager at MDC Holdings, Inc. (Top 10 National Homebuilder) and Director of Excess / Surplus Claims at Interstate Fire & Casualty (E&S Carrier, subsidiary to Allianz). Ted holds an M.B.A. from DePaul University and a B.S. in Business Administration from Northern Illinois University. Ted currently serves as chairman of AGC's Surety Bonding and Construction Risk Management Forum.

Say hello to our Speakers
We couldn't be more excited about our lineup. Which sessions will you be checking out?
Thanks to Our Event Sponsors

ConstructConnect helps commercial construction firms simplify and streamline preconstruction with the largest network, most accurate project information, and only all-in-one construction platform with anytime, anywhere access.
Autodesk Construction Cloud  combines next-generation technology, a  robust network of professionals and firms, and powerful predictive  analytics to help your business thrive across all phases of construction.

Procore is a leading provider of construction management software. Our platform connects every project stakeholder to solutions we've built specifically for the construction industry—for the owner, the general contractor, and the specialty contractor. Procore's App Marketplace has a multitude of partner solutions that integrate seamlessly with our platform, giving construction professionals the freedom to connect with what works best for them. Headquartered in Carpinteria, California, Procore has offices around the globe. Learn more at procore.com.

Long known for leadership and innovation in construction law, Peckar & Abramson's Results First℠ approach extends to a broad array of legal services — all delivered with a commitment to efficiency, value and client service since 1978. Now, with more than 115 attorneys in ten U.S. offices and affiliations around the globe, our capabilities extend farther and deeper than ever. Our experience in the courtroom and in dispute resolution, coupled with our ability to provide genuinely insightful legal advice and commercial representation, help a wide range of clients maximize opportunities, meet challenges, solve problems and manage risk.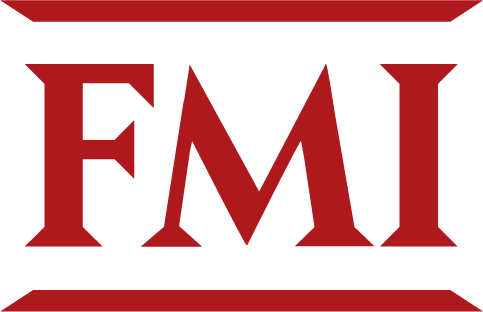 Where do you want to take your business and what is holding you back? Having had the privilege of serving the industry for over 65 years, we understand the business you're in, the risks you take, the context in which you operate, and where the opportunities are. Whether you're looking to grow, you're experiencing operational challenges, or you want to develop your people, we are uniquely qualified to help you achieve your outcomes. We approach every assignment, no matter the size, as if we had capital at risk in your business.

ConstructSecure, Inc. is a global SaaS company. Our cloud-based and mobile platform empowers clients to make better risk management decisions. Proprietary algorithms, developed at an Ivy League University, leverage safety and financial indicators to accurately pre-qualify vendors. The data captured by our suite of solutions helps our clients identify, monitor and mitigate risk to reduce exposures throughout the entire project lifecycle.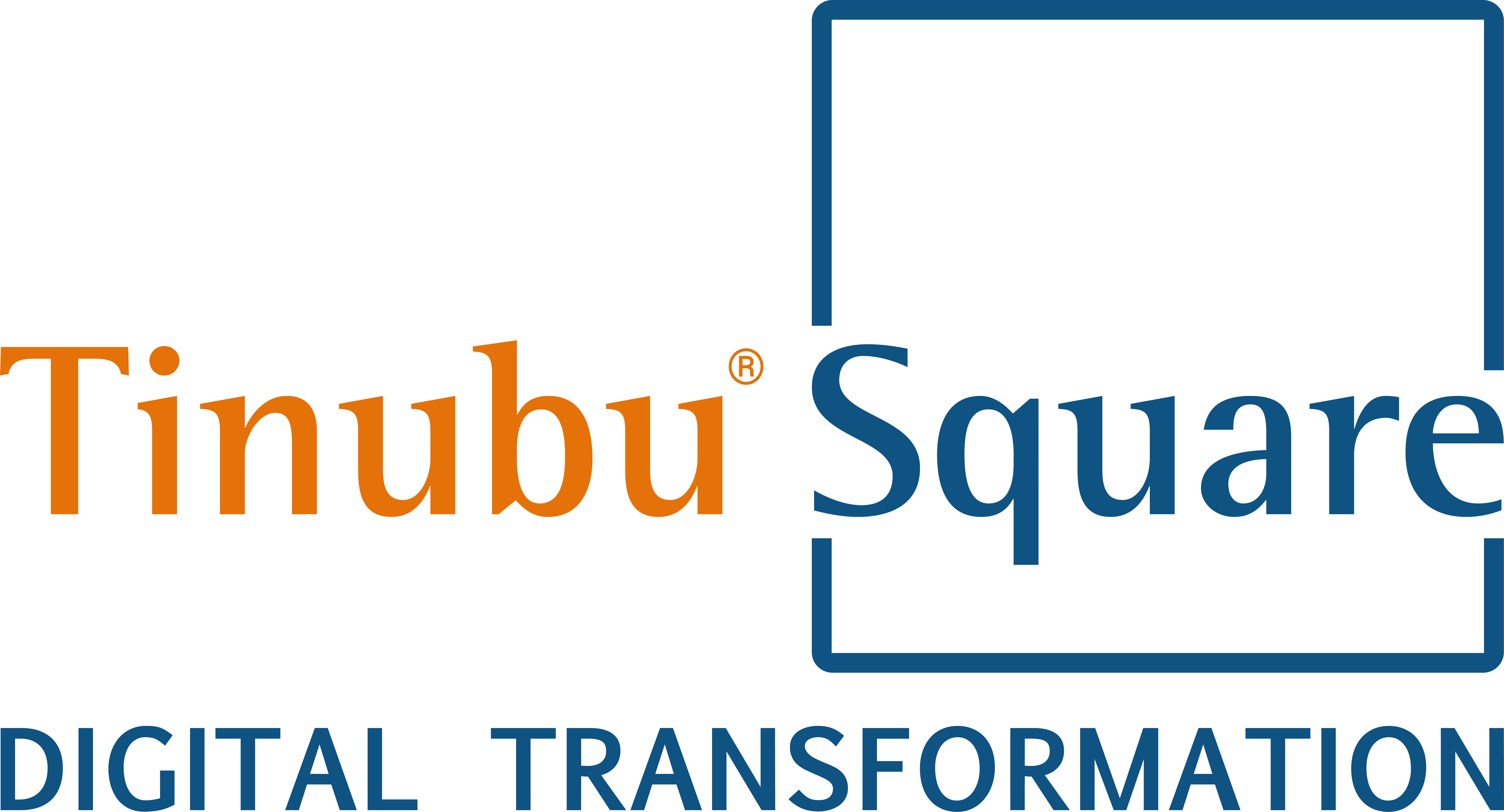 Tinubu® Square is the industry-leading insurtech SaaS (software as a service) platform vendor, enabling credit insurance and surety digital transformation. With 170+ employees globally and 20 years of innovation, Tinubu Square empowers its customers to offer best-in-class client experience; reduce exposure to risk; and lower financial, operational and technology costs. The firm has a footprint with customers in over 20 countries, including 30 of the top 60 worldwide credit and surety underwriters and invests 20% of its annual revenue in research and development.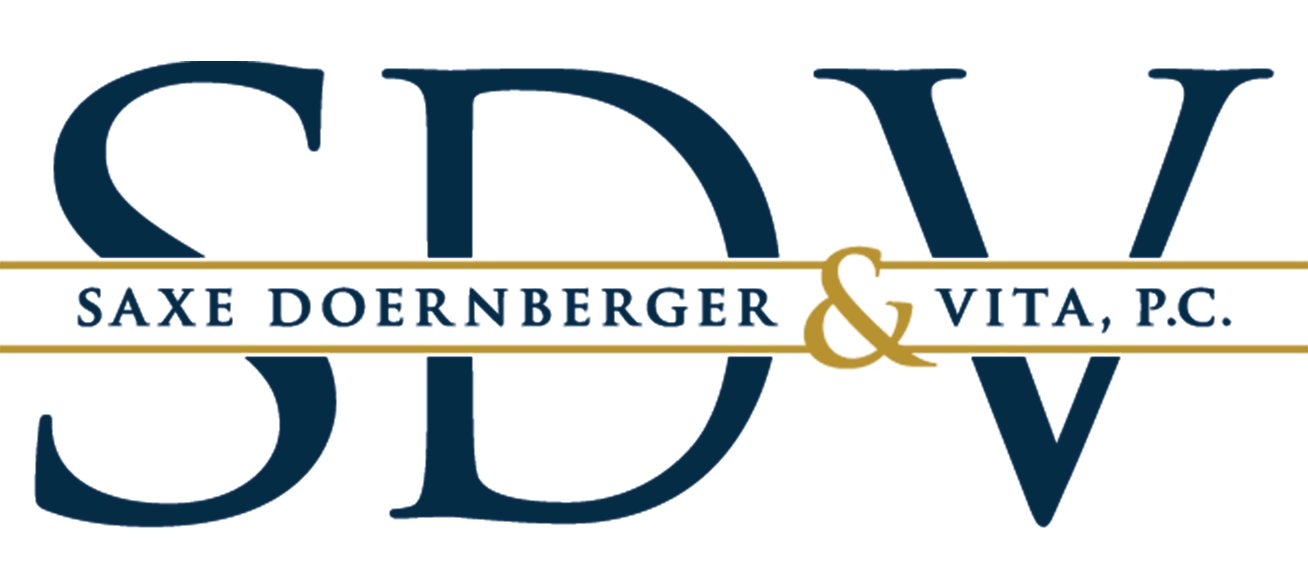 SDV is among the elite law firms in the country representing policyholders in insurance coverage disputes, and one of even fewer national firms whose practice is focused exclusively in this area. We provide unique solutions to unique client needs, with the experience and expertise typically found at a Big Law firm but with the personal service and cost benefit of a boutique firm. We advise on the purchase of new policies and assist in renewals and the modification of existing policies to ensure the coverage meets your needs and, when a dispute arises, we zealously advocate for your interests so you receive the full value of the coverage you purchased.

Bradley is a national law firm with a reputation for skilled legal work, exceptional client service, and impeccable integrity. We provide business clients around the world with a full suite of legal services in dozens of industries and practice areas. From initial contract negotiation and bid preparation to project close-out and dispute resolution, our nationally ranked construction attorneys have handled every aspect of large-scale construction projects across the country and around the world. Our broad experience comes from our hands-on approach to managing both the business and legal challenges our clients face every day. We understand the sophisticated dynamics of the construction industry at home and abroad, and we deliver smart, real-world solutions to our clients.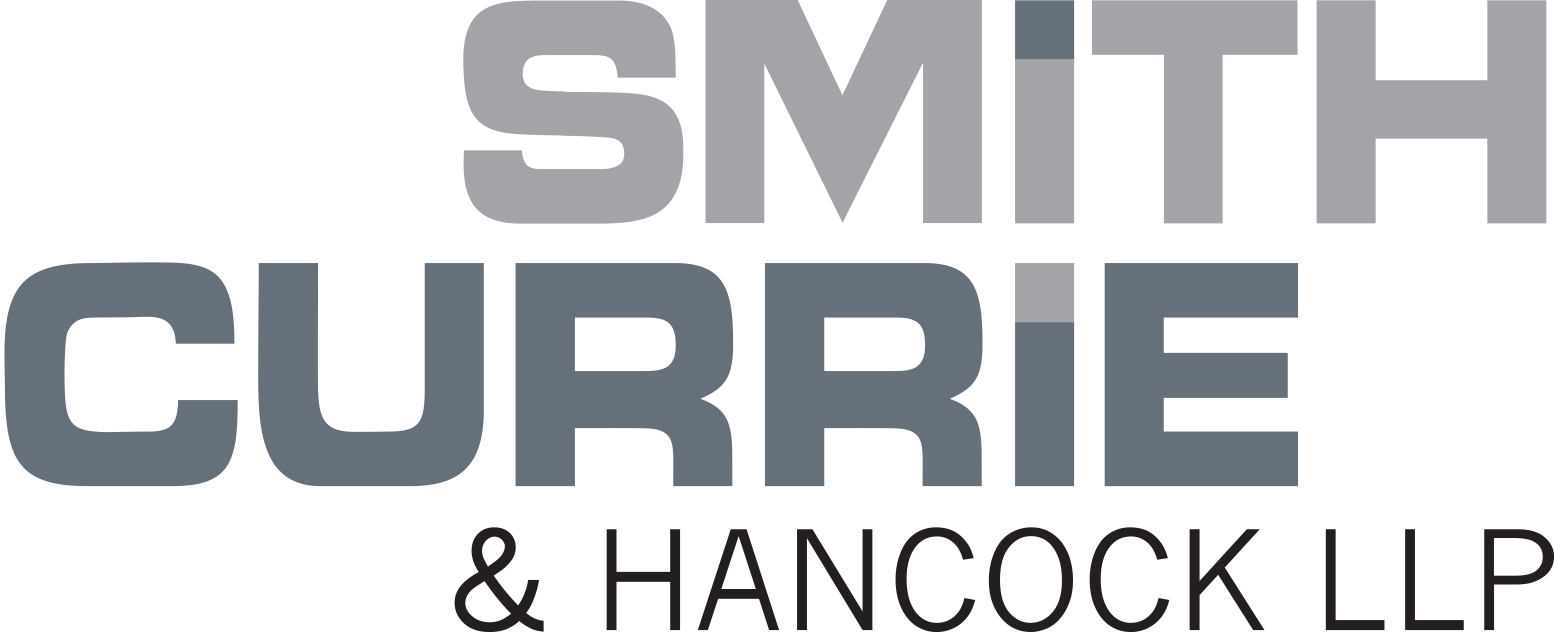 Smith, Currie & Hancock LLP is committed to providing comprehensive legal services nationwide and internationally to all parts of the construction industry. The firm also has a broad government contracts practice. In addition to construction related matters, Smith Currie's government contracts practice covers federal agency timber and concessionaire contracts, federal contracts for natural resources, access to federal lands, and compliance with federal environmental rules. Smith Currie lawyers serve as leaders in industry associations and as frequent speakers at industry conferences and workshops. Many of the firm's lawyers bring experience as engineers and contractors to the practice of law. The firm has accumulated decades of demonstrated litigation success together with significant success in resolving clients' disputes using all forms of alternative dispute resolution.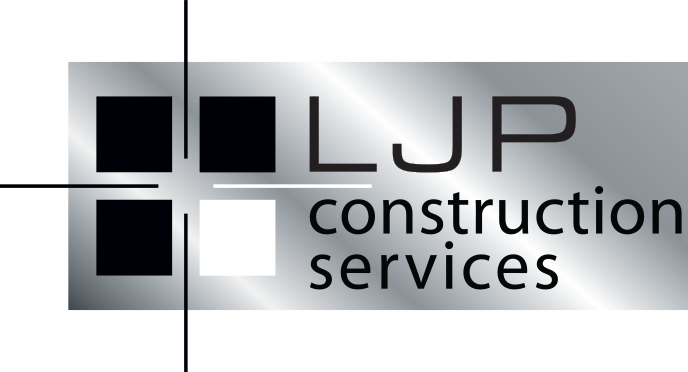 Founded by Don Neff, LJP Construction Services has been at the forefront of the quality assurance movement for builder and insurance clients for almost 30 years. The company has assisted over 2,000 commercial and residential clients nationwide including builders that have constructed more than 100,000 homes, apartments and high-rise condominiums, hotels, resorts and office buildings - tracking construction quality data with their leading proprietary digital app, CaptureQA®. LJP's comprehensive package of third-party peer review services for pre-construction, during-construction and post-construction services also encompass owner representation and risk management consulting.
HCSS is the leading provider of software solutions for the heavy civil construction industry. More than 50,000 professionals use HCSS software every day to improve estimating, job management, production analysis, dispatching, equipment maintenance, safety, trucking, and document management. HCSS also offers mobile applications and cloud services to provide companies with flexible data entry options and the latest in infrastructure technology.
In addition to high-quality software, HCSS offers world-class customer service with professional implementation planning, ongoing training, and instant 24/7/365 technical support.
For more information, visit www.hcss.com, call 800-683-3196, or e-mail [email protected].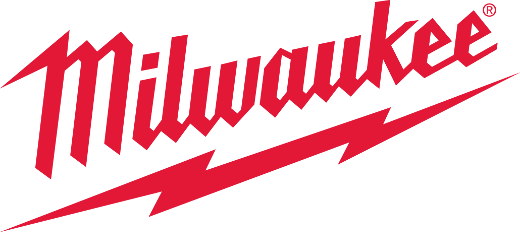 Milwaukee Tool, founded in 1924, is a global leader in delivering innovative solutions to the professional construction trades that offer increased productivity and unmatched durability. Whether it is through their world- leading M12™ and M18™ cordless systems, the ground-breaking performance of their M12 and M18 FUEL™ products, jobsite lighting, time-saving accessories, or innovative hand tool and storage products, Milwaukee is dedicated to delivering a steady stream of advanced, trade-specific solutions. Milwaukee Tool is a Brookfield, Wisconsin-based subsidiary of Techtronic Industries Co. Ltd. (TTI) (HKEx stock code: 669, ADR symbol: TTNDY). For more information on the full line of Milwaukee® products, please call 1-800-SAWDUST or visit www.milwaukeetool.com

With a commitment to be the go-to resource for over 11,000 construction clients, including 75 accounting firms across the nation focused on serving the industry's unique financial needs. Construction companies and their owners have access to over 900 professionals to help advance their financial and tax matters. We are the CPAs who know construction.